Serving Marco and Surrounding Communities
GET INVOLVED
in Our Habitat Outreach Program
DWC Marco will be launching a Habitat for Humanity Program initiative for Collier County communities to build relationships and cultivate Democratic voters.
This will be a long term effort that will offer opportunities to work directly with families who have high school children needing help with college applications and scholarships for their kids. (Habitat teens are among the most accomplished students in Collier County). Although this one-on-one assistance from our volunteers will be largely virtual, we will also need "boots on the ground" to connect with the Habitat community for promoting our initiative program, talking with residents about the importance of voting, and engaging them in voter registration. We hope to get high school students involved as partners in this effort as well.
This is an exciting opportunity for DWC Marco members to build important relationships in diverse communities. Training will be provided for our volunteers. If this type of engagement is something you'd be interested in, we would like to hear from you. If you have an interest in learning more or becoming a volunteer, please complete the form on this page.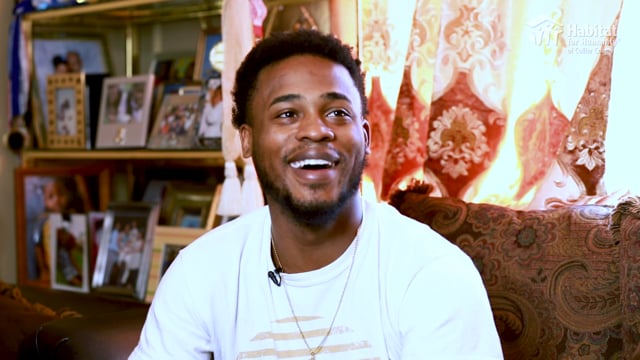 LEARN MORE
About Many Opportunities to Volunteer
We value your privacy and will never spam you.